Hokkaido is one of Japan's leading tourist destinations and is full of gastronomy. There are many places popular for foreigners as well as Japanese.
This time, we would like to tell you about the charm of Hokkaido.
What Kind of Place is Hokkaido?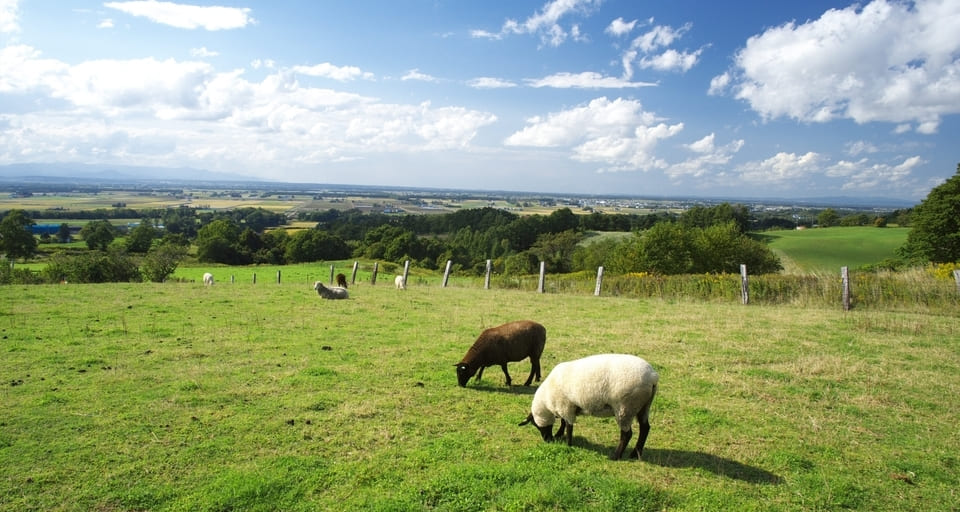 Hokkaido is located in the northernmost part of Japan and is characterized by its vast land.
This land, where the indigenous Ainu people once lived, changed to the present Hokkaido after repeated conflicts with the Japanese people who had migrated from the mainland.
If you are interested in the history and culture of Ainu people, please visit the National Ainu Museum.
Hokkaido is known as one of the coldest regions in Japan due to its climate. Although the temperature is relatively comfortable in summer, it is often hit by heavy snow in winter.
Therefore, consider taking appropriate measures when sightseeing, such as wearing shoes that are not slippery, and using cars designed for cold climates.
Famous Sightseeing Spots in Hokkaido
Here are some sightseeing spots you should visit if you're going to Hokkaido.
Shirogane Blue Pond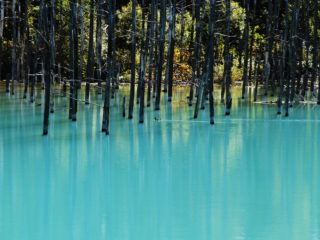 "The Blue Pond" is a popular name for an artificial pond located in Biei, Hokkaido. It's also known that MacBook Pro used a photo of this pond as a wallpaper. The mysterious blue pond and the larch combine to create a fantastic landscape.
Depending on the season, it is also illuminated at night, so it is a recommended sightseeing place as a date spot.
Besides, there is a hot spring called Shirokane Onsen near the blue pond, and a promenade called "Shirakaba Kaido" is maintained near there, so please enjoy them as well.
Northern Horse Park
Northern Horse Park is a tourist spot where you can easily touch horses. You can enjoy interacting with horses in various ways, such as a pony show that you can watch for free, a sightseeing carriage that can go around the park, and horse trekking where you can experience horse riding.
Besides, there are many attractions for children to enjoy, such as cycling, balloon archery, and kids' park, so the whole family can play all day long.
FARM TOMITA
In the world-famous lavender field of FARM TOMITA, you can see magnificent purple carpets. Not limited to lavender, you can enjoy seasonal flowers from April to October.
Above all, don't miss the "Irodori Field" that has a colorful landscape with multiple types of flowers. You can take a beautiful photo here.
Also, the soft ice cream and sweets that use lavender provided on the premises are unique products here, so we recommend to try them.
Asahiyama Zoo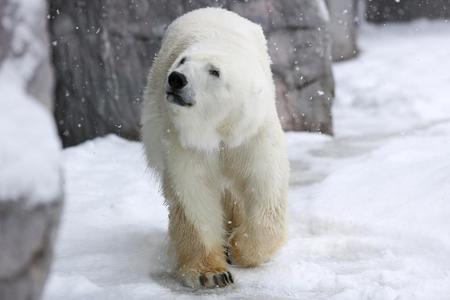 It is a zoo in Hokkaido that is famous for an environment where each animal shows its characteristics and actions.
There are plenty of things to see, such as a polar bear swimming, a harbor seal passing through a cylindrical glass tunnel, and a relaxing capybara. Although it's a limited time, the zoo opens at night as well, and you can see the animals spending time night, which you can't usually see.
Night View from Mount Hakodate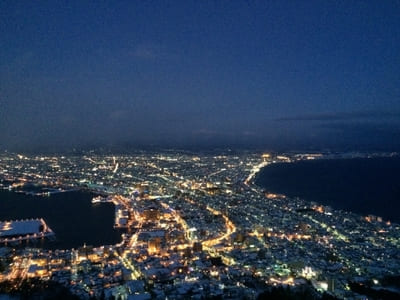 The night view from Mt. Hakodate, one of the three best night views in Japan, is a must-visit spot if you go to Hokkaido. It's also known for winning three stars in the Michelin Green Guide Japon.
You can climb to the summit using the ropeway, so you don't have to worry about moving. It will be a good memory to eat while enjoying the beautiful night view at the restaurant "Genova" on the mountaintop.
Famous Food in Hokkaido
Here are some of the foods that you should try if you visit Hokkaido.
Seafood Rice Bowl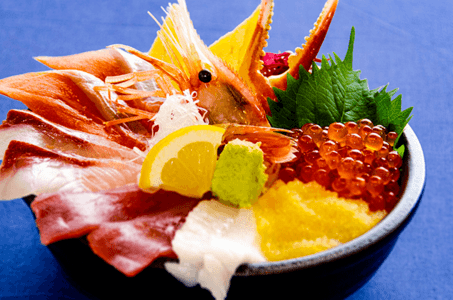 Hokkaido is a place of seafood. The seafood bowl where you can enjoy the seafood is a must-try for Hokkaido gourmet.
DONBURI-CHAYA, which has several stores in Hokkaido, has a variety of menus, from the gourmet rice bowls that include crabs, shrimp, salmon roe, sea urchin, and the like to salmon bowls and salmon roe bowls. The Marusendon(丸鮮丼), which is a set of several kinds of small bowls, is one of the recommended menus there.
Genghis Khan (Mongolian Mutton Barbecue)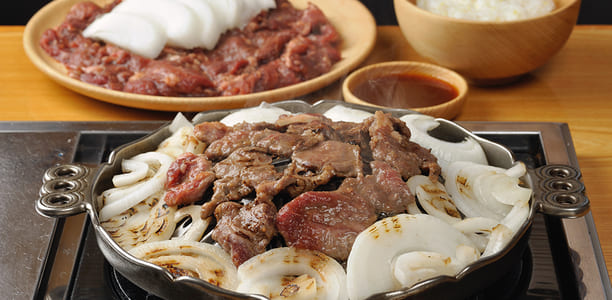 Genghis Khan is also one of the famous gourmets in Hokkaido. We grill and eat the sheep's meat and vegetables in a pot with a raised center.
There are two types of sheep's meat, mutton and lamb, so please try to taste the difference.
Genghis Khan Shirakaba, which has its main store in Obihiro, Hokkaido, is a popular store that even celebrities visit.
Soup Curry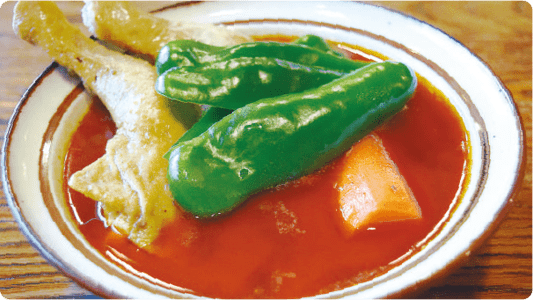 It is said that the beginning of soup curry, which is now widely known throughout the country, was Hokkaido. People say that a store in Sapporo started it by combining medicinal soup and Indian spice dishes.
The store is "Ajanta," which is in Sapporo. Try the taste of the original soup curry, which is offered as "Yakuzen Curry(薬膳かりぃ)."
Conclusion
This time, we introduced the sightseeing spots and famous foods of Hokkaido.
Hokkaido, which is very popular as a domestic destination for Japanese people, is perfect for sightseeing, so if you are interested, why not visit there?