Osaka, which is a big city in Japan, is a city where you can see, eat and play. It is very popular with Japanese as well as foreigners.
In this article, we will introduce tourist spots that you must visit and Osaka gourmet food that you cannot miss to enjoy Osaka, a city of such super entertainment.
What Kind of Place is Osaka?
Facing the Seto Inland Sea, where many people come and go, Osaka has long been called a merchant town and was also the economic center that surpassed Tokyo in the 5th century.
Osaka welcomes customers from all over the world as a city of lively merchants. Enjoy the bright, open, and friendly Osaka.
Famous Sightseeing Spots in Osaka
We will introduce famous tourist spots in Osaka that are popular not only with foreigners but also with Japanese. If you come to Osaka, here are the places you should visit.
Osaka Castle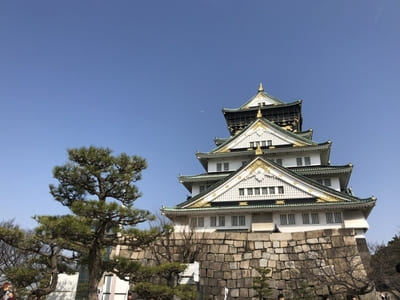 Osaka Castle, the symbol of Osaka, was built in 1583 by Hideyoshi Toyotomi to unify the country.
After that, the Toyotomi clan was defeated in the summer campaign of the siege of Osaka, and the castle tower was burned down by the Tokugawa clan. It was once rebuilt but burnt again after that by a lightning strike. After repeated burnings, the castle was rebuilt in 1931 with donations from citizens and became the present Osaka Castle.
Not only the view from the castle but also the night illumination is a must.
Universal Studios Japan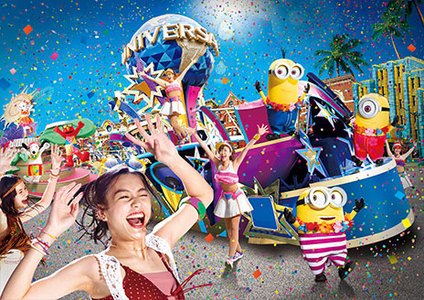 With all kinds of entertainment such as exciting attractions, thrill rides, and participatory parades, Universal Studios Japan(USJ) is a theme park that can be enjoyed by children to grandparents.
The park is very large, and there are many places to see, so even those who are not good at rides can enjoy walking around.
Osaka Aquarium KAIYUKAN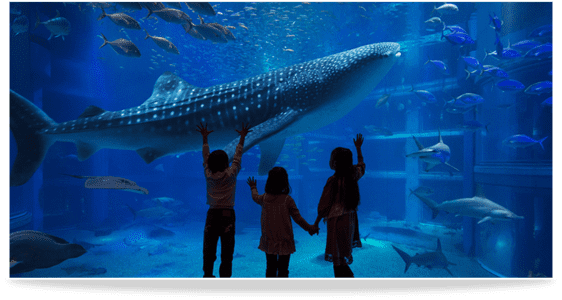 The Kaiyukan in Osaka is a little different from a normal aquarium. You can enjoy a behind-the-scenes area tour that only keeper can enter, a mealtime observation of creatures, and a romantic night aquarium there.
They also hold various events depending on the season.
Dotonbori
It's no exaggeration to say that everything in Osaka is packed into the Dotonbori area. You can quietly walk along the promenade along the river or soak in Osaka in the center of the bustle.
You can also see famous Glico and crab signs that you might know.
Morino Sample
The Japanese food samples you see at restaurants are said to be among the best in the world. Morino Sample is a spot where you can experience making such food samples yourself.
You can make various items, such as a figurine, key chain, magnet, or mobile case using your favorite sample there.
KIMONO TEA CEREMONY MAIKOYA OSAKA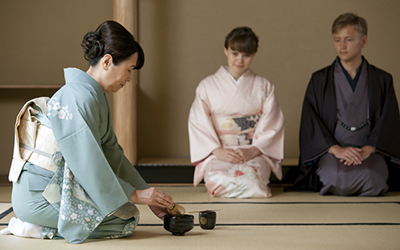 You should try Kimono when you come to Japan, but in addition to that, you can try tea ceremony and maiko at KIMONO TEA CEREMONY MAIKOYA OSAKA.
Let's wear a beautiful kimono and feel the authentic Japanese atmosphere in a tatami room with a solemn atmosphere.
CUPNOODLES MUSEUM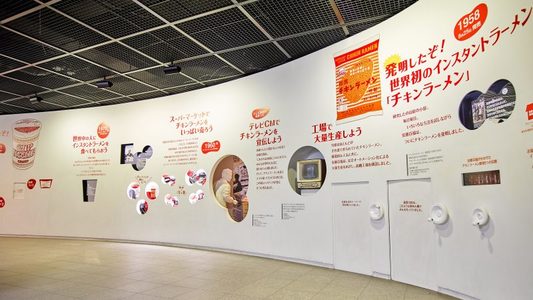 CUPNOODLES MUSEUM is a popular spot not only for foreigners but also for Japanese people.
Not only can you learn the history of the world-famous cup noodles, but you can even make your original cup noodles.
Famous Food in Osaka
Food that you can enjoy only in Osaka is indispensable for fully enjoying Osaka. Here are five selections of authentic Osaka gourmet food you should try.
Okonomiyaki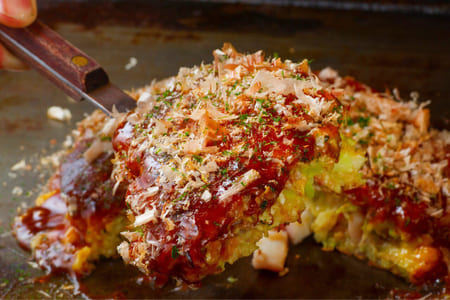 The representative of the Osaka gourmet is okonomiyaki. There are many okonomiyaki restaurants in Osaka where you can make your okonomiyaki on the iron plate in front of you, which is very popular not only for adults but also for children.
Takoyaki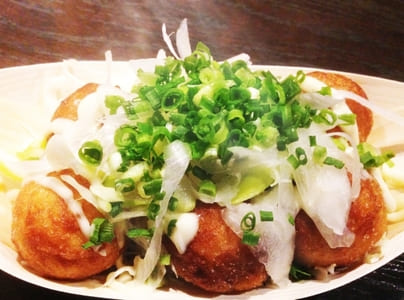 Takoyaki is a fluffy dough with an octopus with a nice texture in it. The staff who are making takoyaki at the store moves their hands so speedily, and looking at it is one of the entertainment.
It looks very delicious and looks pretty, but please be careful of burns as the inside is very hot.
Kushikatsu(Skewered Cutlet)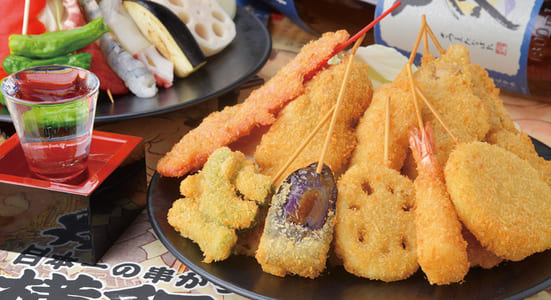 The Kushikatsu that fried after the order is placed is also a representative of the Osaka gourmet.
There is a rule that you cannot dip the Kushikatsu into the sauce twice. However, you can use the raw cabbage that comes out as a side dish as a spoon to scoop the sauce and put it to the Kushikatsu.
Most restaurants fries Kushikatsu in front of you, so we recommend the counter seats where you can see the chef's hands.
Ramen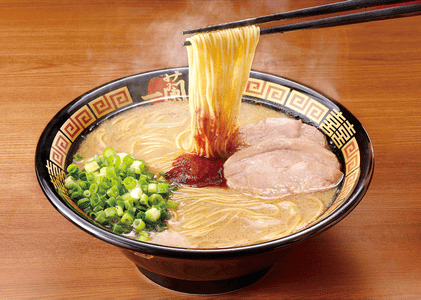 Ramen is a food that almost always comes into the food ranking popular with foreigners who love Japanese food. There are many shops where people line up every day at lunch and dinner.
You may be surprised at a long line, but since customers at ramen restaurants finish eating and leave quickly, it should not take so long to be your turn.
Butaman(Pork Bun)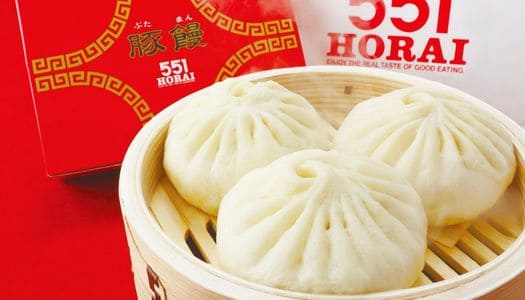 It may not be so well known to foreigners, but there are many Japanese who says the famous food in Osaka is Butaman.
Of course, you can not only eat hot Butaman on site but also take it home as a souvenir and enjoy it again at home.
Conclusion
This time, we introduced famous spots in Osaka and foods that can only be found in authentic Osaka.
Osaka is a lively and colorful city that has long been called a merchant's town, and you can see, eat, and play. Please use this article as a reference to enjoy Osaka, the big city in Japan.