Perhaps one of the essential things to live comfortably in Japan is a "living house."
You may concern about the layout, the size of the room, and the surrounding environment. However, it is hard to select a rent house in Japan from overseas.
One way to solve this problem is to find a home after you arrive in Japan. By looking for a property while living in a facility where you can stay for a short period, you can reduce the risk of regrets after making a rental contract.
In this article, we will introduce the short-term accommodations for foreigners who will look for rental housing after arriving in Japan.
*For information on how to find a rental property in Japan, please see this article.
Examples of Short-Term Accommodations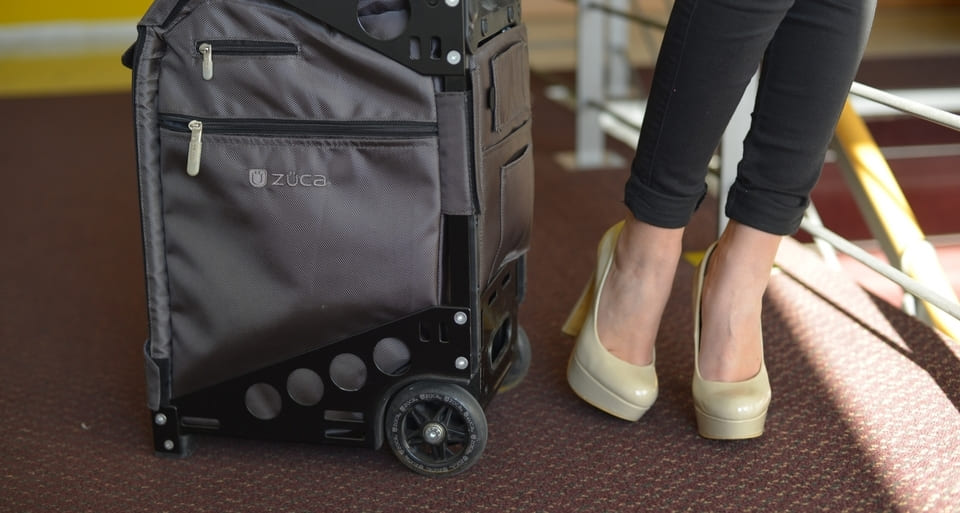 There are three main facilities that foreigners can use for short-term stays.
Hotels
Guesthouses
Short-Stay Apartments
We will introduce the details of each facility.
Hotels
Business hotels and city hotels are among the short-term accommodation options available.
The advantage is that the procedure for staying is easy and anyone from abroad can make arrangements. The disadvantage is that it is expensive and the room is not large enough.
Depending on the season and the hotel, staying at the hotel for a long time can be expensive.
Regarding the size of the room, there may be no problem if you are a business person accustomed to staying at a hotel or a single person. However, if you come to Japan as a family, the size of the room can be a stress.
If you're thinking of using a hotel as short-term accommodation, it's a good idea to find one that is reasonably priced and avoids the busy season.
Also, if you plan to stay with your family, one recommended way is that first stay alone and search for some candidates of rental property, then your family will come to Japan and make a final decision.
Guesthouses
Guesthouse, which is popular among foreign tourists, is also an option of short-term accommodation.
Their number in Japan is increasing, and unlike hotels, they are available at relatively reasonable prices.
For example, there is a guesthouse, such as the following.
One of the features of the guesthouse is that there are many staff who are good at foreign languages, ​​and many foreigners use it. You can ask the Japanese staff and foreigners who are staying there about the surroundings, and you can use it as a place to gather information.
Short-Stay Apartments
You can also use short-stay apartments as a place to stay.
Although you need to complete a contract procedure, it is relatively easy compared to a rental contract. There are no initial costs such as security deposit and key money, and it is often possible to make a contract with an overseas address and without a guarantor.
Another advantage is that you can live a better life than a hotel. There are furniture and home appliances provided, so you can start living right away.
Summary of Each Facility
We have summarized the three short-term accommodations listed above in the table.
| Item | Hotels | Guesthouses | Short-stay apartments |
| --- | --- | --- | --- |
| Price | From 6,000 yen per night | From 3,000 yen per night | From 70,000 yen a month |
| Comfort | △ | ○ | ◎ |
| Ease of contract | ◎ | ◎ | ○ |
| Characteristics | You can stay easily. The room is clean but small. The cost increases according to the length of stay. | You can stay easily. There are facilities that can accommodate a large number of people. Easy to collect information from staff and foreigners. | There is a contract procedure, but it is relatively simple and can be done from overseas. You can experience Japanese life in a realistic way. |
The above is just a general example, and some facilities do not apply, so we hope that you can refer to it as a rough trend.
How to Arrange Short-Term Accommodation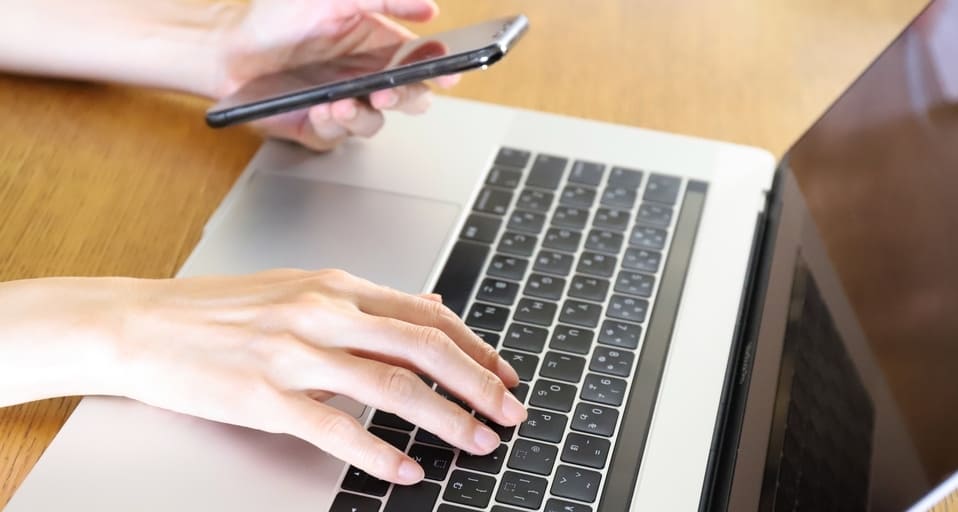 We will introduce how to arrange each short-term accommodation.
Hotels
It's no different than when arranging a hotel on a trip. To extend your stay, you can contact the hotel directly or make a reservation via the internet.
If you have decided to stay for a certain number of days, it is better to make a reservation for that number of days. The hotel will arrange the same room for you, so you will not have to move your luggage.
If the number of days you stay is shorter than planned, refund procedures may be troublesome if you have made payment in advance. Therefore, if you are not sure how long you will stay, we recommend making a reservation following your house hunting progress. However, please make sure to extend your stay before all rooms become full.
Guesthouses
The procedure for staying at a guesthouse (hostel) is the same as for a hotel.
The numbers of guesthouses are not as many as hotels, so if you plan to stay for a long time, we recommend you make a reservation in advance for that number of days.
The risk of the troublesome refund procedure is the same as that of the hotel. But considering the possibility that the room is full, it is better to make an enough-length reservation beforehand.
Short-Stay Apartments
To use a short-term apartment, you need to complete a contract procedure. However, unlike a formal rental contract, it is relatively easy, and you can also sign a contract at an overseas address or contact information.
The main flow is as follows.
STEP1: Find a short-term apartment on the Internet
STEP2: Contact the management company via email
STEP3: Complete the contract procedure
STEP4: Receive the key and start using
STEP1: Find a Short-Term Apartment on the Internet
Search for a short-stay apartment on the Internet. If you search for "外国人 マンスリーマンション," there are many websites that offer properties for foreigners.
For example:
If there is a property you are interested in, let the management company know it by email.
STEP2: Contact the Management Company via Email
When you contact them via email, the person in charge will reply. Then they will send you photos of the property, floor plans, contract details, etc., so please check carefully.
You cannot have the viewing of the apartment from overseas, but Japanese people also rarely have it. Therefore, they use many photos for the property information, which makes it easier to understand.
If you have any questions or concerns, ask them, and they will answer.
STEP3: Complete the Contract Procedure
With a standard contract for a rental apartment, you need to pay initial fees such as security deposit, key money, and brokerage fee. You will also need to complete the procedure for contracting for utilities such as electricity, water, and gas.
However, these procedures are not necessary for short-term apartments. Since the price includes everything, you can stay without troublesome procedures. You can also complete the contract procedure through email.
Generally, the fees are prepaid, but you can pay with a credit card.
STEP4: Receive the Key and Start Using
After completing the contract procedure, you can receive the key. When you come to Japan, go to the store in charge of the property and get the key. When you arrive at the apartment, you are ready to live.
Most of the rooms are equipped with furniture and home appliances, and many have internet access.
Conclusion
During your stay in Japan, the environment of the house you live in is indispensable for a comfortable life. However, it can be difficult to sign Japanese housing from abroad, and the problem may be that the property is not what you expected.
Therefore, by using short-term accommodation introduced in this article, you will have time to search for the property that suits you.
To make your life in Japan comfortable, consider using temporary short-term accommodation.