Are you worried about what to do if you get sick while living in Japan?
Health insurance can help you at such times. If you have health insurance, you don't have to pay expensive medical expenses if you get sick in Japan.
This time, we would like to tell you about the detail of Japanese health insurance and the procedure for joining.
Types of Health Insurance in Japan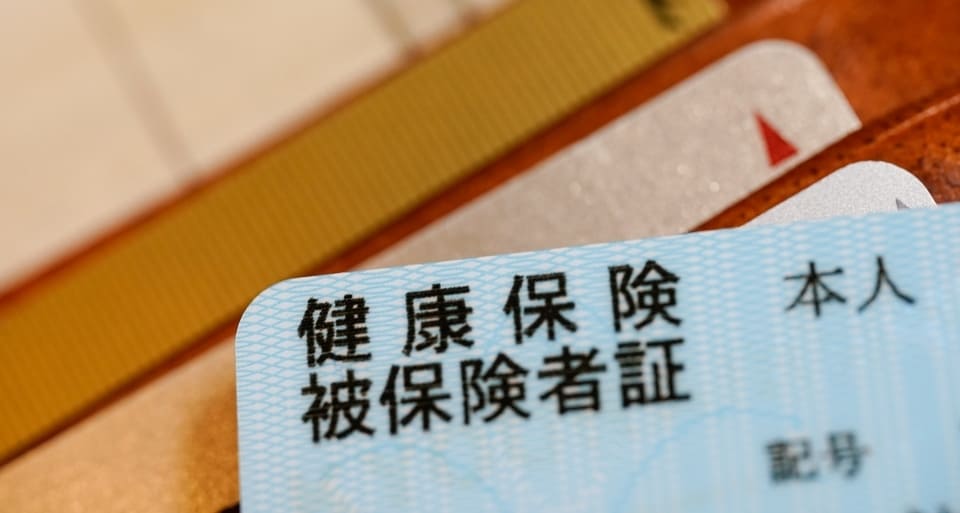 There are roughly two types of health insurance in Japan: National Health Insurance(NHI) and social insurance.
Since Japan has universal health insurance coverage, people living in Japan must take out either insurance, except for some conditions.
Whichever insurance you have, the country will bear 70% of the medical treatment costs. Besides, there is no change in that a flat birth allowance of 420,000 yen will be paid when giving birth.
The difference lies in the target person and the insurance premium.
The Target of Each Insurance
First, we would like to introduce the target persons of these two insurances.
The following people join National Health Insurance:
Those who are self-employed or engaged in agriculture or fisheries
Part-timers who do not have social insurance at work
Those who retired and stopped health insurance at work
Foreign nationals (such as international students) who have an address for which the status of residence for more than 3 months is determined
On the other hand, those who take out social insurance are as follows.
Public officer
Company employee
Dependents of people who have social insurance
Those who are not eligible for social insurance are eligible for national health insurance.
Social insurance includes the following five insurances. Unlike NHI, social insurance is borne both by the company where you work and by yourself.
Health insurance
Nursing insurance
Employee pension insurance
Industrial accident insurance
Unemployment insurance
In general, international students join the NHI. People who work for the company are eligible for social insurance.
The Difference in Insurance Premium
Next, we would like to tell you about insurance premiums.
With social insurance, the burden does not change even if the number of dependents increases. On the other hand, in the case of NHI, if the number of dependents such as family members increases due to childbirth or marriage, insurance premiums must be paid for each person.
Also, for social insurance, both you and your company pay the insurance premium together. Therefore, the burden of health insurance is less than that of NHI.
Do Foreigners Necessarily Take Out Health Insurance?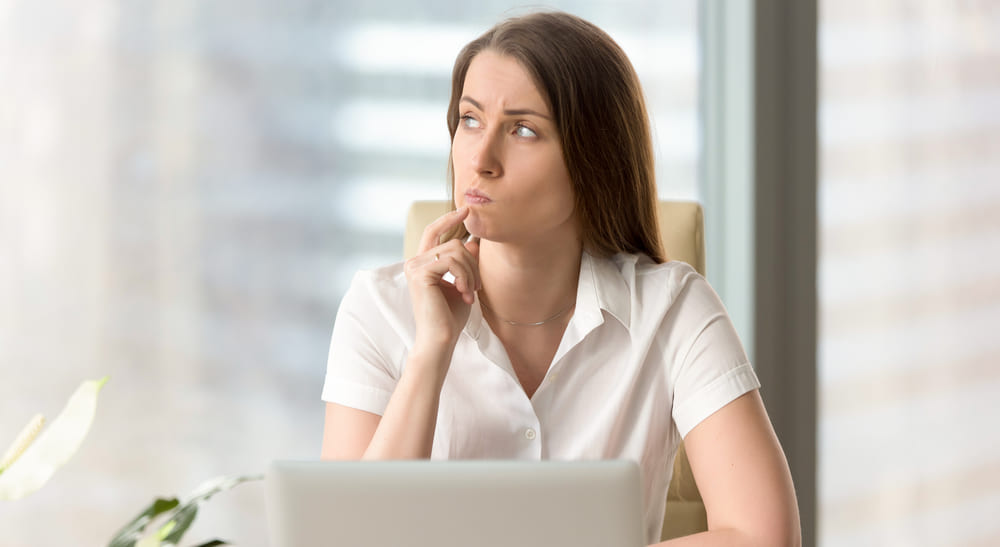 Do international students and expatriates always have to join health insurance? It depends on some conditions.
In general, foreigners who have a residence status of more than three months should join health insurance. Specifically, people such as the following:
People who stay in Japan for a long-term
Special permanent resident
People who have obtained temporary stay / temporary refuge permission
Persons who reside in Japan due to birth or loss of Japanese nationality
There are some exceptions. Even if the period of stay is three months or less, those who are allowed to stay for more than three months with the status of residences such as entertainer, technical intern training, dependent(family stay), or official, can join the NHI.
For your reference, you can find the detail of NHI on the handbook published by Shibuya City.
Foreigners Who Do Not Need to Join Health Insurance
Some foreigners do not need to take out health insurance. The main people are:
Persons without a status of residence (including illegal trespassers and those whose period of stay has expired)
People who stay within three months
Those whose residence status is Diplomatic or short-term stay
People over 75 years old (subject to the medical system for the elderly)
People receiving welfare
People who have social insurance at his/her company do not take out NHI.
Also, people who bring an applicable certificate issued by a country that has a social security agreement, including medical insurance, with Japan don't need to take out health insurance in Japan. As of November 2019, the United States, Belgium, France, Netherlands, Czech Republic, Switzerland, Hungary, and Luxembourg are the countries with the social security agreement, including medical insurance.
Besides, some of the people with the "Designated Activities" visa are also excluded. If your visa is the "Designated Activities," it is recommended to ask if you need to take out NHI or not to the municipality office.
How to Take Out / Leave National Health Insurance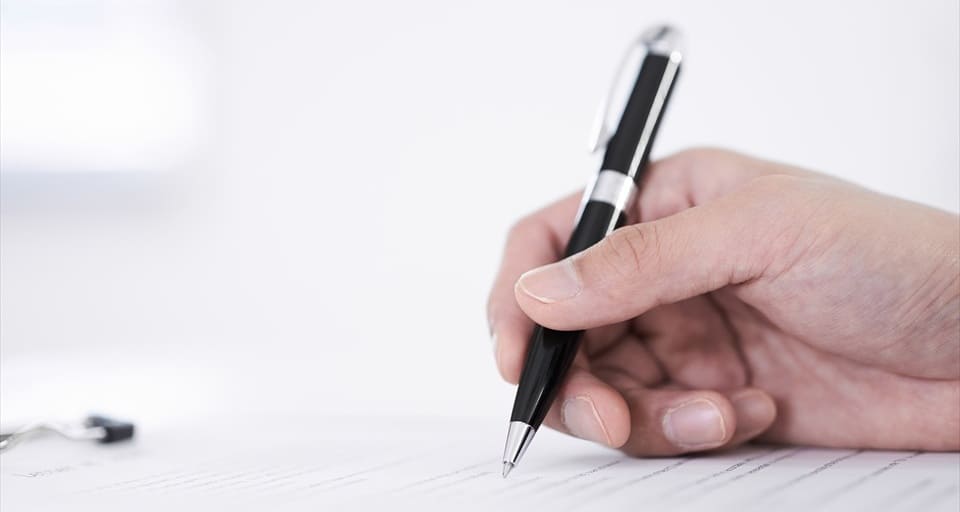 So how can foreigners who meet the conditions join the NHI?
The procedure must be completed within 14 days from the day you enter Japan or the day your social insurance is expired. If you move, you also need to complete the procedure within 14 days. If this procedure is delayed, you will have to pay the unpaid insurance premium later.
Procedure to Take Out the NHI
You can apply for NHI at the counter at the municipal office where you registered your resident.
The head of the household or the person in the same household can perform the procedure. If a person from another household will visit the counter instead of you, a power of attorney will be needed.
The following items are mainly required for the procedure:
Residence card or passport
My number card or my number notification card
If you leave your social insurance, you will need a certificate of loss of health insurance qualification (or a retirement certificate, turnover certificate, etc.) along with documents above.
And if you have a status of residence of "Designated Activities," you will also need a document called "designation," which is attached to the passport.
The items you need may change depending on the person and the place, so please check the website of your local government in advance.
Procedure to Leave NHI
Next, let's see the procedure to leave NHI, for example, when you leave Japan.
It is almost the same as when applying to NHI. You can leave the NHI at your municipality office. Please note that you need to bring your health insurance card for the procedure.
When you leave the NHI because you have taken out social insurance, bring your health insurance card with you.
If you change your residence, you will need to go through the procedure to leave the NHI at your existing address, and then go to the municipal office of your new address to take out the NHI again. Then you can get a new insurance card and use it as before.
How to Take Out / Leave Social Insurance
Your company will handle social insurance both for joining and leaving. Therefore, you should submit the required documents to the company. For details, ask the person in charge of the company.
However, you must carry out the procedures for NHI yourself. When you take out social insurance, please follow the procedure for leaving NHI.
If you start working at the next workplace the day after you leave your current workplace, you may not need to take out NHI. If you have any concerns, talk to the local government office or the person in charge of the company.
Conclusion
Japan has National Health Insurance(NHI) and social insurance, and long-term residents must enter either.
Check the table below to see which insurance you need to take out.
Item
National Health Insurance(NHI)
Social Insurance
Target
・Self employed
・Agriculture and fisheries
・Persons without social insurance
・Company employee
・Public officer
・Dependents of people who have social insurance
Conditions for foreigners
・Persons with the residence status of 3 months or more
・Person who meets other conditions
・Company employee
・Part-timer that meets certain conditions
Procedure
Visit municipality office
Your company handles it
We hope this article will help you understand health insurance.