Don't be sad to say goodbye to the fleeting sakura season, it's time to start looking forward to another favorite time of the year: the Golden Week, one of Japan's three busiest holiday seasons, besides New Year and the Obon week.
Golden Week is a week of holidays from the end of April through the first week of May. Every year, many Japanese workers usually get about a week off during this time.
Because Golden Week comes at a very pleasant time of the year in Japan, people across the nation will prepare and plan for this annual long national holiday by researching trips abroad and at home. Let us tell you more about the most popular consecutive holidays – Golden Week(GW)!
When is Golden Week in Japan 2020?
We will have the 8-day Golden Week (from April 29th to May 6th) in 2020, including 2 weekdays of April 30th and May 1st.

The 4 national holidays within the Golden Week are as follows:
April 29th

Showa Day (referring to the previous emperor's birthday)

– which is the birthday of the former emperor, Showa Emperor Hirohito

May 3rd

Constitution Memorial Day

– The anniversary of Japan's new post-war constitution

May 4th

Greenery Day

– which is a day people appreciate nature

May 5th

Children's Day

– Families pray for and celebrate the happiness of their children
What to expect during Golden Week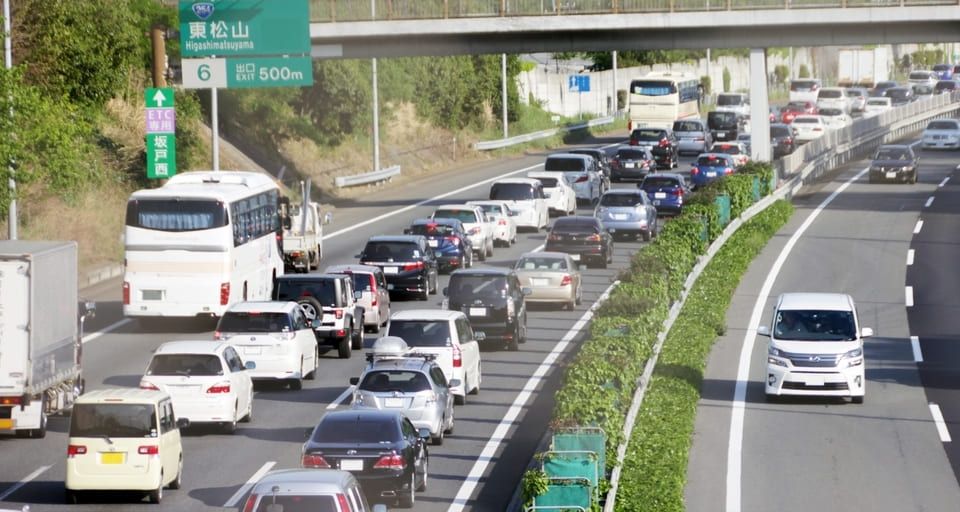 As a general rule, almost the whole nation takes time off from the office and heads to the beaches, mountains, or back to family homes. The extended holiday will have a widespread impact on people's daily lives. Here are some things we can expect during the long Golden Week.
Shinkansen, airports and sightseeing spots will be packed around the start and end of Golden Week, as people leave the major cities for other regions on both trains and flights.
Traffic jams and increased car rental prices
Full bookings on popular activities and hotels
Even more crowds will swarm popular attractions
Peak season prices for accommodation
What's open, closed in Golden Week?
The Japan Post bank and other banks will be closed during the period, but you will be able to access ATMs based on the usual holiday hours and fees. Most businesses(including clinics) will announce their holiday hours in advance and will also post them online and in shop windows so that you can check them easily.
And most importantly, you don't need to worry about that our neighbor-convenience stores, the workhorses of Japan, will be open as usual.
※If you plan to travel, do not forget to check the time schedule before visiting the spots.
Things to do during Golden Week
If you have no idea to start planning your Golden week, we will provide you some advice and hope that will help you make the most of your vacation.
Keep a JR pass to save travel fare – Foreigners only
You can use the JR TOKYO Wide Pass, a discounted pass, for unlimited rides in Tokyo and the surrounding Kanto area (such as Mt. Fuji, Izu and Karuizawa, GALA Yuzawa.).
Even if you live in Japan, you also can bring your passport to buy the pass in any JR ticket office. With an activated JR Pass, you'll be able to make seat reservations on ordinary cars on Shinkansen, limited express and other trains in the valid use area in advance for your trip.
※You can secure your train seats in any JR ticket office
※JR official site: https://www.jreast.co.jp/e/tokyowidepass/
Immerse yourself in Japan's natural landscapes
As is well known, Japan has very distinctive four seasons and numerous natural landscapes. It's recommended to run away from the crowded cities and explore Japan's wilderness by camping.
In addition, camping can offer a good alternative both financially and in terms of experience. You can find more than 2,000 campsites throughout Japan. Whatever your budget and demand, there are campgrounds and campsites to meet your needs. Let me pick some campsites and useful websites for you.
※The places are sometimes difficult to access so it's necessary to check their location and the transport available in the area beforehand.
Check out some events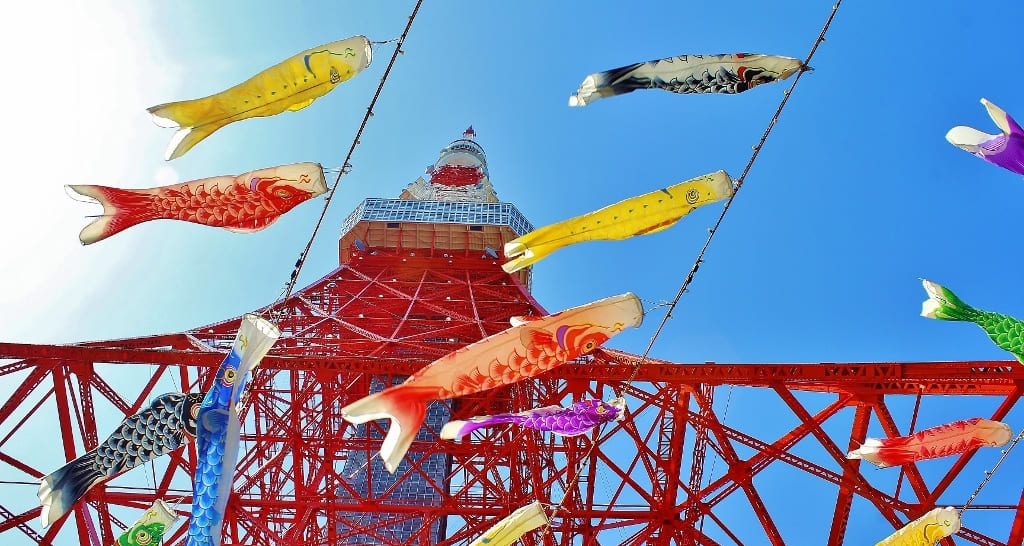 It's a chance to experience the special Golden Week-only activities. You can have a proposal to invite your friends to participate in these activities.
A beach day nearby Tokyo
Popular Flower Festivals in spring
※A one-day bus tour is another option and ideal for those who confuse about transportation.
Enjoy the Golden Week Sale
Do you always think that Japan is expensive when going shopping in Japan?
If you can find the item at the right time, you will be sure to get a great deal. Seasonal sales in Japan are very common and often provide a big discount.
And one of the seasonal sales is Spring sales. Generally, spring sales start in April and end sales by Golden Week. Before and after the holiday there is a clearance sale that has a greater possibility to purchase items that are largely discounted.
Not only the brick-and-mortar stores but also the online shop(Amazon, Rakuten, etc.) will start to hold the sale campaign. It's easy to search the sale items for everyone with the keyword "golden week sale (ゴールデンウィークセール) ". Although prices might not go down much than winter and summer sales, some of the stores do offer decent sales during GW.
Stay home to calm your mind
Maybe some people appear to be opting to stay at home during this period. It's also an option. You won't be restricted by time and traffic jams so that you can watch movies or films on Netflix, listen to music, read books, even online shopping. It's the best timing to cultivate or develop new interests.
Regardless of whether you choose to stay home or do outdoor activities, the most important thing is welcoming the approaching Golden Week joyfully! I hope these tips help you plan well if you stay in Japan during this holiday period.