Obtaining a visa is essential for foreigners who are about to come to Japan.
This article explains how to apply, depending on the type of visa. If you are going to apply for a visa, please refer to it.
Student Visa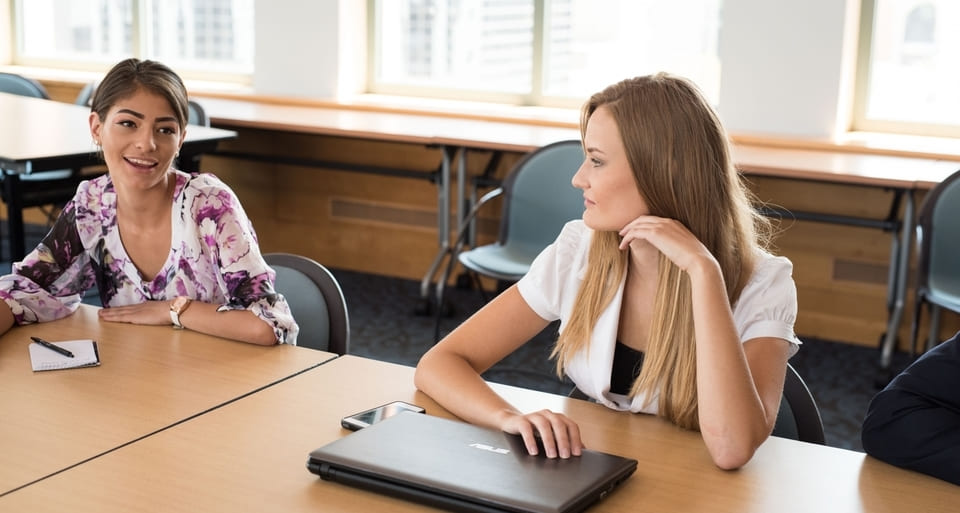 As its name suggests, a student visa is a visa obtained by those who want to study at schools such as language schools and universities in Japan.
If you get a student visa, you can stay in Japan for either period of 4 years and 3 months, 4 years, 3 years and 3 months, 3 years, 2 years and 3 months, 2 years, 1 year and 3 months, 1 year, 6 months, or 3 months.
When applying, you will be taking either of the following flows.
The person studying abroad applies to the Japanese Embassy or Consulate in the country where he/she lives.
Apply for a Certificate of Eligibility to the Immigration Bureau of Japan by requesting a proxy living in Japan, and apply for a Student Visa to the Japanese Embassy or Consulate with the issued Certificate of Eligibility.
Applying directly to a Japanese embassy or consulate can be quite a time consuming, and in some cases, you may have to wait several months. So we don't recommend it for people who have decided when to study abroad. If possible, try to apply using a proxy.
A relative in Japan, a person who supports the tuition fee, or a university staff at the host school, can be a proxy.
Visas, including student visas, are issued for performing the granted activities in Japan. Therefore, be aware that there are differences in the activities you can take in Japan. In the case of a student visa, the unqualified activity (=part-time job) permit is limited to 28 hours per week.
You can check whether you have obtained this extra-activity permit by seeing the certification sticker attached to your passport or the permit issued separately.
Documents Required for Application
To apply for a student visa, you will need the following:
Passport
Visa application form (nationals of Russia, CIS countries or Georgia need to submit two visa application forms)
Photograph (nationals of Russia, CIS countries or Georgia need to submit two photographs)
Certificate of Eligibility (the original and one copy)
Chinese nationals will also need the following in addition to the above.
Copy of the Chinese Family Register
Temporary Residence Permit or Residence Certificate
Questionnaire (This can be obtained from approved agencies or the website of Japanese embassy and consulates in China)
Graduation certificate
The employment certificate of the financial supporter
For details, please refer to the page below.
Work Visa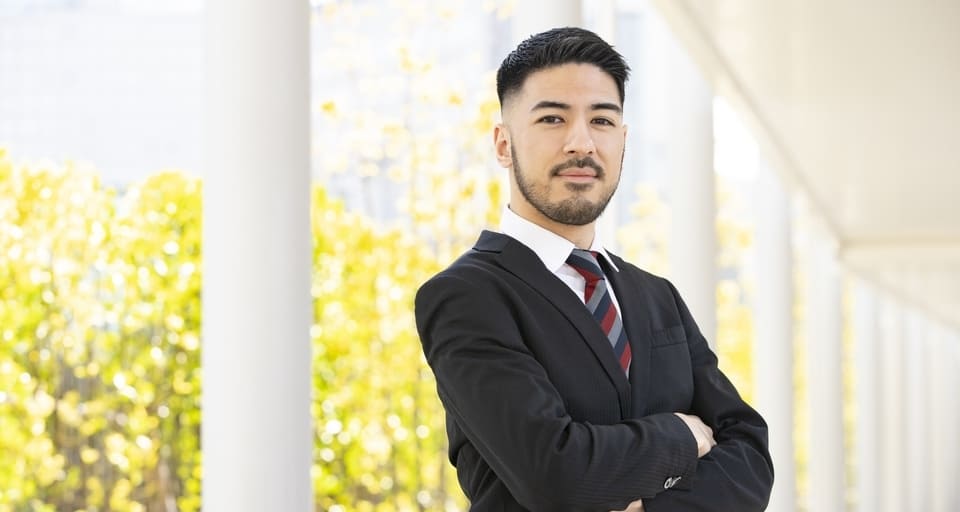 A work visa is a visa obtained by a person working in Japan. The type of visa depends on the type of work and work style. Specifically, there are the following.
Highly skilled professional visa

Highly skilled professional (i) (a)/(b)/(c)
Highly skilled foreign professional

Working visa

Professor (Examples: university professor, assistant professor, etc.)
Artist (Examples: composers, songwriters, artists, photographers, etc.)
Religious activities
Journalist (Examples: newspaper journalists, editors, news cameramen, etc.)
Business manager (Examples: company presidents, directors, etc.)
Legal/Accounting services (Examples: attorneys, judicial scriveners, public accountants, etc. certified in Japan)
Medical services (Examples: physicians, pharmacists, nurses, etc. certified in Japan)
Researcher (Examples: researchers, investigators, etc. at research institutes, etc.)
Instructor (Examples: teachers, etc.)
Engineer/Specialist in humanities/International services (Examples: scientific engineers, IT engineers, foreign language teachers, etc.)
Intra-company transferee
Nursing care (Example: certified care worker)
Entertainer (Examples: actors, singers, sportspeople, etc.)
Skilled labor (Examples: chefs specializing in the food of a foreign country, animal trainers, sommeliers, etc.)
Specified skilled worker (Work-ready foreign nationals who possess certain expertise and skills in certain industrial fields.)
Technical intern training
Reference: Work or Long-term stay | Ministry of Foreign Affairs of Japan (English)
Also, the stay period is 5 years, 3 years, 1 year, 4 months (only for Business manager) or 3 months, but Specified skilled worker has different periods.
Documents Required for Application
Required documents vary depending on nationality and purpose, but generally, you need the following.
Passport
Visa application form
Photograph
To apply for a work visa, you will need to apply for it at the nearest Japanese embassy or consulate in your country of residence. In addition to submitting the necessary documents, you may also need to have an interview. In some cases, you may need to submit additional materials, so please be prepared to respond.
Once you have obtained a visa as a result of the examination, you should enter Japan within 3 months of issuing the visa. The period from application to issuance is relatively long, from 1 to 3 months, so be sure to start preparing for your application early.
Working Holiday Visa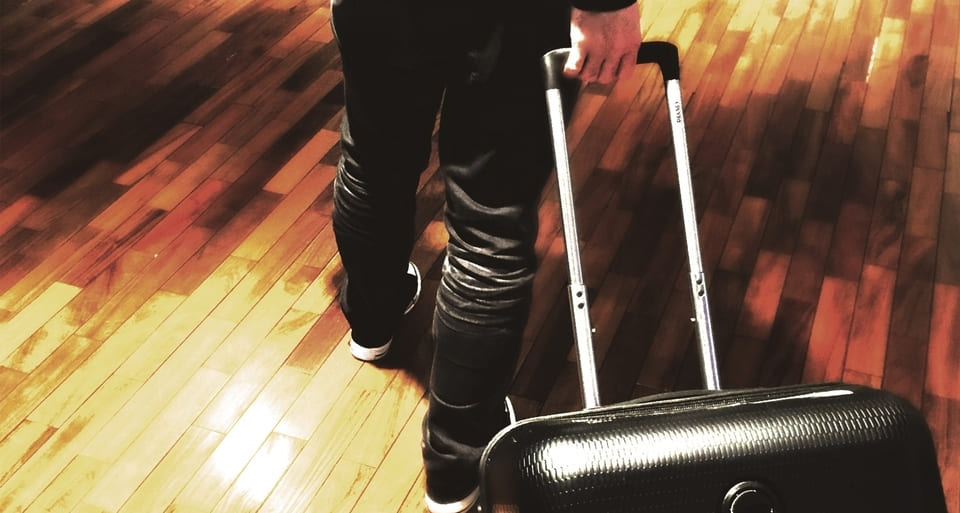 Next, we will introduce the working holiday visas.
A working holiday visa is a visa issued for young people based on the arrangement between Japan and the partner country/region. The purpose is to deepen mutual understanding by learning the culture and general life of the partner country/region.
Since working holidays are treated as holidays, so you don't have to go to school like a student visa. Also, You can work to earn living funds during your stay in the country. Another feature is that there is an age limit for visa applications.
The requirements for issuing a Working Holiday Visa are as follows:
Being a citizen/resident of the country/region
Having an Intention to spend vacation mainly in the partner country/region
The age at the time of applying for a visa is 18 – 30 years old (some areas have different age restrictions)
Not accompanying children or dependents
Having a valid passport and return flight ticket or funds to purchase it
Having enough money for the cost of living at the beginning of your stay
Being healthy
Having never been issued a Working Holiday Visa from the same country/region
If you meet the requirements, the application will basically pass, but you can have only one Working Holiday Visa per country/region and cannot renew.
Documents Required for Application
To apply for a Working Holiday Visa, please follow the procedures at the nearest Japanese Embassy or Consulate in your country of residence. Generally, the following documents are required.
Passport
Visa application form
Photograph
Balance certificate
As of April 2020, Japan has introduced a working holiday visa system between the following 26 countries and regions. The number in () is the year when the system was started.
Australia (1980), New Zealand (1985), Canada (1986), South Korea (1999), France (2000), Germany (2000), United Kingdom (2001), Ireland (2007), Denmark (2007), Taiwan (2009), Hong Kong (2010), Norway (2013), Portugal (2015), Poland (2015), Slovakia (2016), Austria (2016), Hungary (2017), Spain (2017), Argentina (2017), Chile (2018), Iceland (2018), Czech Republic (2018), Lithuania (2019), Sweden (2020), Estonia (2020), Netherlands (2020)
Conclusion
This time, we explained about three kinds of visas in Japan. There are differences in the characteristics and documents required for the application.
Compared to student visas and working visas, it seems that working holiday visas, which are positioned as holidays, are relatively flexible in activities.
It usually takes a long time from application to visa issuance, so please make sure you have enough time to prepare.