Japan is still a cash society, although cashless payments are gradually becoming more prevalent. Many small shops and restaurants only accept cash payments.
Foreigners who have come to Japan will also need to obtain Japanese yen in cash to live their daily lives.
This page describes how to obtain cash in Japanese yen, which is essential for living in Japan.
Currency Exchange Shops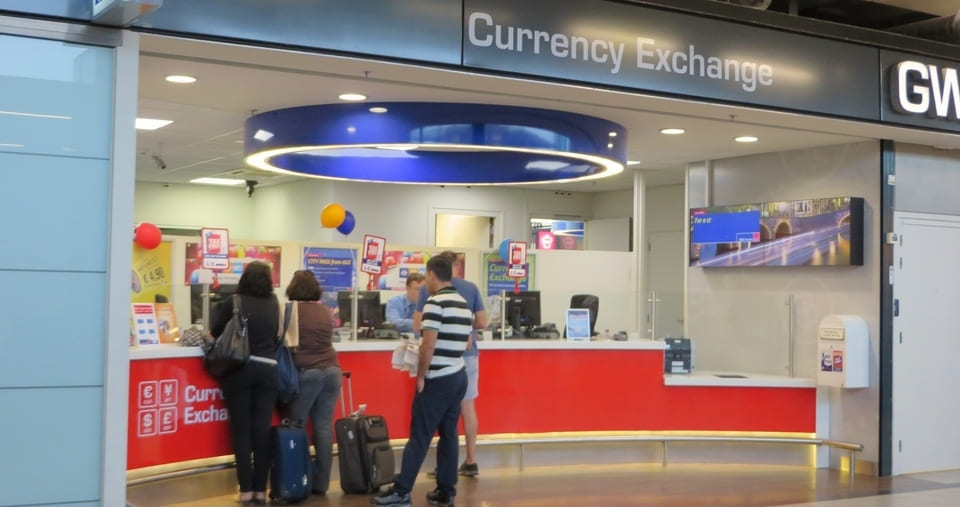 There are shops in the airport and downtown that handle currency exchange. The advantage is that you can use it as soon as you arrive in Japan and the shop is used to dealing with foreigners.
For example, the following shops are available.
Among them, GREENPORT AGENCY and Travelex handle more currencies than other shops. Check out these shops if your shop doesn't handle your currency.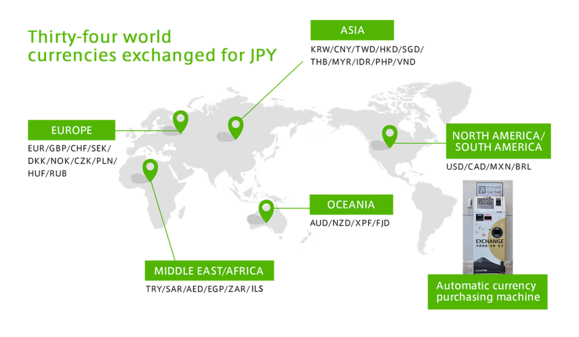 Exchange rates vary from store to store, but you can check the rates on the store or online.
Daikokuya, famous for buying and selling branded goods and cash vouchers, also supports foreign currency exchange. The number of currencies handled is not as large as that of specialty shops, but their shops are easily accessible as they are mainly in big cities.
It may be useful to know that such shops deal with currency exchange.
Currency Exchange Shops at Airport
If you are going to exchange money at the airport, it is convenient to see the information provided by the airport. The links below list the shops in the airport where you can exchange currency.
It's easy to compare exchange rates because there are several shops near each other. Knowing where you can exchange foreign currency will help you avoid rushing when you arrive in Japan.
Please note that the airport shops may be crowded during the tourist season.
Exchange at Banks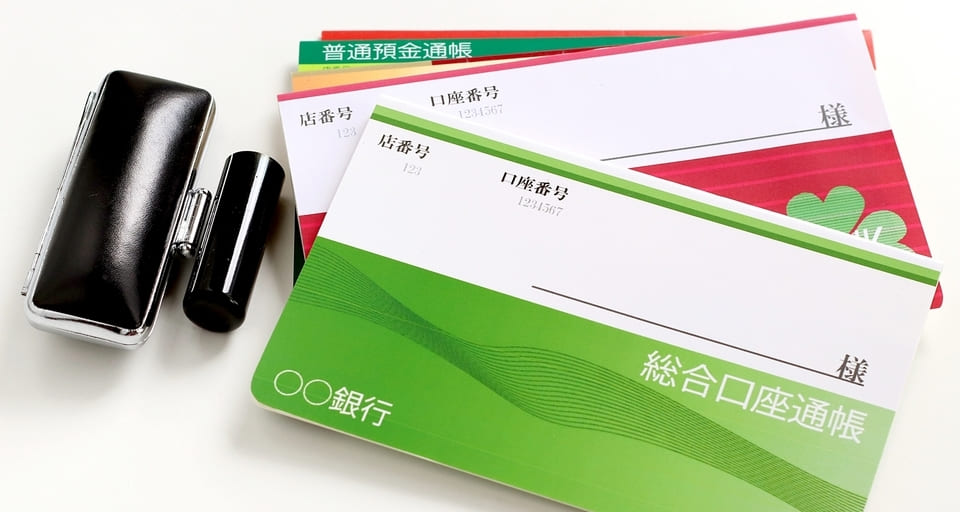 Major Japanese banks offer currency exchange as one of their services. Generally, the closer to the city, the more head offices and branches that support foreign currency exchange.
If you wish to exchange money at a bank, you may be required to present the following documents:
Identification documents such as passports and residence cards
Documents that serve as evidences of the transaction purpose and background
Item 2 might be, for example, an itinerary, admission letter, visa, etc. Be prepared in advance if possible, in case you need to present it.
Currency exchange at banks is generally expensive and sometimes requires documentation. Therefore, it is a good idea to consider this as an alternative plan for the time when your currency cannot be exchanged by other means.
Exchange at ATMs

If you have difficulty going to a currency exchange store or bank counter, you can also get Japanese yen at an ATM. Simply insert your cash card, credit card, or debit card into an ATM in Japan and complete the withdrawal procedure.
While many ATMs do not accept cards issued outside of Japan, ATMs at Seven-Eleven convenience stores or Japan Post Bank tend to accept overseas cards.
The amount that can be withdrawn at one time is limited (about 30,000 yen to 100,000 yen), so be careful if you need a large amount of money.
This is a very convenient method because you can get Japanese yen with a simple operation as long as your card is accepted. Most ATMs have a button to switch the language to English, so you can operate even if you are not good at Japanese.
Conclusion
In summary, there are three main ways to get Japanese Yen in Japan:
Currency exchange shops
Banks
ATMs
The simplest way is to exchange currency at the airport when you arrive in Japan. If you don't want to exchange money at the airport, try to find a store or ATM near your destination.
Exchanging money in advance at a foreign currency exchange shop or travel agency in your home country is also a good idea. Except for dollars and euros, which have a large volume of distribution in Japan, it is often more cost-advantageous to exchange for Japanese yen before departure.
In some countries, currency exchange shops like Travelex offer foreign currency delivery services, and you can get Japanese yen in advance by mail. If you don't want to take the time to exchange money after arriving in Japan, consider using it!