Many of the expatriates who are staying in Japan may want to change their home country driver's license to a Japanese license.
In this article, we will explain how to switch from a foreign driver's license to a Japanese driver's license, the flow of the procedure, etc.
What is the "Gaimen-Kirikae(外免切替)"?
Gaimen-Kirikae(外免切替) is a conversion process of driver's license from foreign one to a Japanese one. If you are a foreigner driving a car in Japan, you will need to have a Japanese driver's license, so you will need to do this.
You can switch to the Japanese license at the driver's license center in each prefecture. Please note that you need to meet the following conditions before proceeding.
The foreign license you have is valid (you cannot switch an expired license)
You can prove that you have stayed in that country for more than 3 months since you obtained your foreign license
Please note that switching is not possible unless you meet all of the conditions.
Switching Procedure and Flow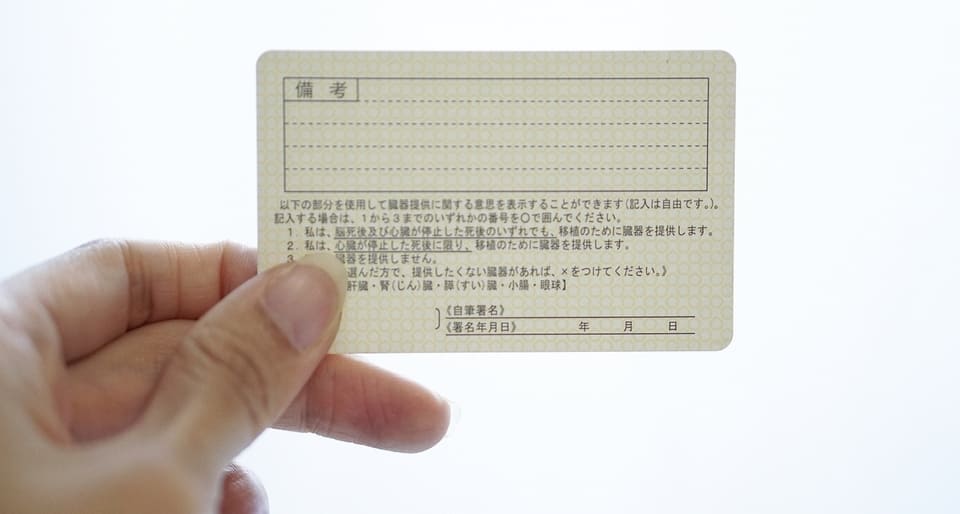 Here, we will explain the procedure and the flow for switching your driver's license. The general flow is as follows.
Submit application documents
Take an aptitude test
Confirm knowledge of traffic rules
Check driving skills
Complete
The following countries are exceptions, and you can switch your driver's license immediately after the aptitude test, without checking the knowledge of traffic rules and checking driving skills.
Iceland, Ireland, United States (Virginia, Hawaii, Maryland, Washington only), United Kingdom, Italy, Australia, Austria, Netherlands, Canada, South Korea, Greece, Switzerland, Sweden, Spain, Slovenia, Czech Republic, Denmark, Germany, New Zealand, Norway, Hungary, Finland, France, Belgium, Poland, Portugal, Monaco, Luxembourg, Taiwan
Number of Days Required to Complete Switching
You cannot switch your driver's license on the same day of the application. After application, you need to set a test day of the driving skills. Try to book a day that is convenient for you.
Please note that the reservation date may be busy in some cases. If you pass the driving skill confirmation, you will be issued a Japanese license on the same day.
Because of the above, we cannot say the exact number of days to complete the procedure. For details, please contact the driver's license center of each prefecture.
Knowledge Test is Available in Several Languages
Some people may think that the knowledge test is in Japanese, but it supports the following languages.
Japanese, English, Chinese, Spanish, Portuguese, Thai, Russian, Tagalog, Persian, Korean, Vietnamese
The knowledge test consists of 10 questions, and you will pass it if you get 7 or more correct answers.
Documents Required for Switching
The following documents are required when switching to a Japanese driver's license.
Valid foreign driver's license (bring your old one as well if you have one)
Certification of driving history (if required)
Passport (Bring your old one as well if you have one)
Japanese translation of foreign driver's license
A copy of the residence certificate (nationality stated, obtained within 6 months from the time of application)
Residence card, special permanent resident certificate, etc. (for foreign nationals)
Application photo (3.0cm x 2.4cm, taken within 6 months from the time Japanese driver's license (if you have a revoked license)
International driver's license (if you have one)
Glasses, etc. (if required)
The fee varies depending on the type of license and the presence or absence of skill confirmation, so please check with your driver's license center for details.
Japanese Translation Required for Switching
As mentioned above, a Japanese translation is required to switch the foreign driver's license. If you do not have this, you will not be able to complete the procedure.
You can ask the Japanese translations to each branch of JAF (Japan Automobile Federation). However, please note that even if JAF creates a Japanese translation, it does not guarantee to switch. There are also cases where embassies and consular agencies in each country supports Japanese translations.
If you request JAF to create a Japanese translation, you will either have to go directly to the Japanese translation issuance counter at each JAF branch to carry out the procedure or apply it by mail. The required documents are as follows.
Application form for translation of foreign driver's license (available at the JAF counter, downloadable on the Internet)
Foreign driver's license (original copy)
Copy of residence card or certificate of residence
If you cannot prepare the original of the foreign driver's license, you can also use a copy. But in this case, make sure that the information on the license can be clearly seen.
Also, please note that you need to prepare the subpage for a Chinese license, and the official receipt for a Philippine one.
A copy of the residence card/certificate of residence is required for licenses written in Arabic or Russian, or for licenses issued in South Korea, Thailand, Myanmar, etc.
Japanese Translation Issuance Fee
Issuing Japanese translations costs 3,000 yen per copy. Please note that the translation issuance fee will not be refunded even if the application for switching the foreign license is rejected.
Also, if you apply by mail, an additional 500 yen will be charged as a return shipping fee.
List of Gaimen-Kirikae Guides by Each Prefecture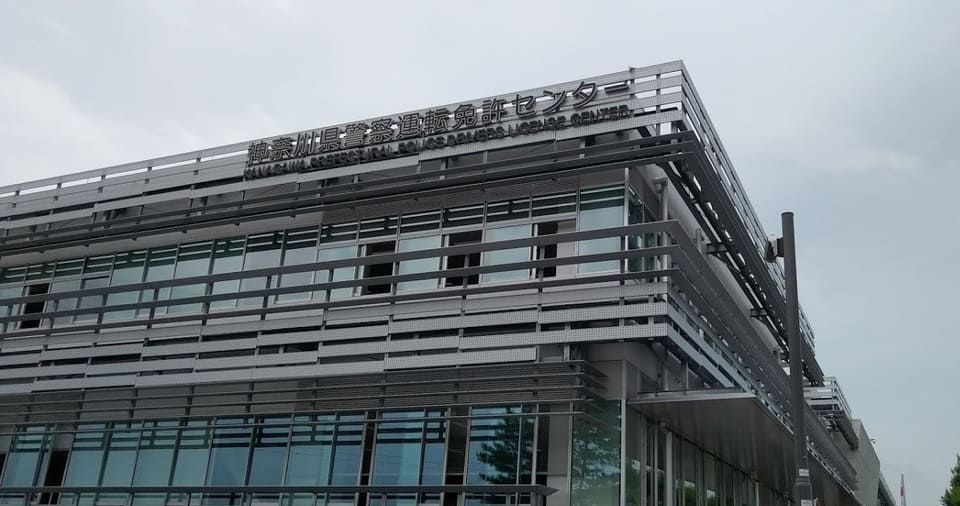 Below, we have listed the pages related to switching driver's licenses by prefecture. If you are going to switch your license from now on, please refer to this.
Conclusion
This time, we explained about the specific procedure and required documents for switching foreign driver's license into the Japanese one.
Depending on where you live in Japan, cars are indispensable for daily life. In such cases, getting a Japanese driver's license is essential.
To complete the procedure, you will first need a Japanese translation of your foreign license, and there are many documents to prepare, so please make sure you have enough time to proceed with it.